2014.04.15 – 6:30PM
Brooklyn Commons – Vito Acconci & Michel de Broin
ISCP New York City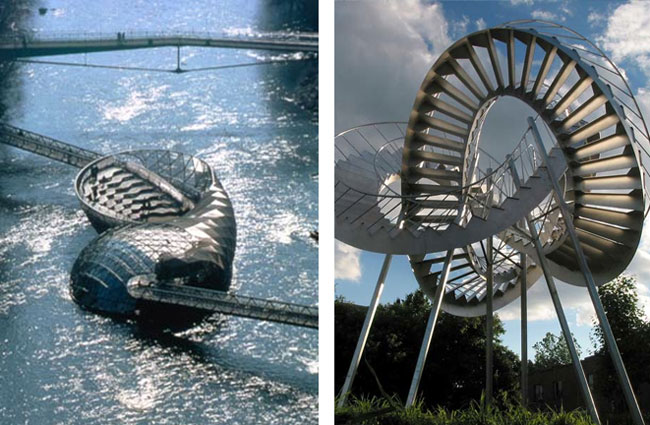 Vito Acconci and Michel de Broin will discuss architecture, interaction between people and spaces, unfamiliar sites, and the utility of objects.
Brooklyn Commons, an occasional discussion series at ISCP, presents intellectual and artistic pairings between the established Brooklyn-based artist community and ISCP residents. This series puts artists in conversation who have not shared a dialogue in the past and focuses on cultural practitioners living and working in Brooklyn, both long- and short-term.
Brooklyn Commons is organized by Kari Conte, ISCP Director of Programs and Exhibitions.