NEWS
---
2020.02.09 – 2020.04.05
Milutin Gubash –  La main du magicien dans la froide lumière du jour
Curator Michel de Broin
Opening  February 9th
Musée d'art contemporain des Laurentides – MAC LAU
101, place du Curé-Labelle
Saint-Jérôme, Quebec J7Z 1X6  
In a world where exhausted resources force us to invent new solutions, the installation shows dismembered and acephalic bodies that regain control over their self-representation. How can we reconnect the pieces of the puzzle, when several pieces of the game are lost, there is no more glue or nail and the raw materials necessary to power our technology run out? Milutin's installation is a low-tech spectacle of human comedy were the digressive game of a dance of death is recorded by obsolete devices whose image is blurred.
Between reality and fiction, with his sense of burlesque tragedy, Milutin Gubash reconstructs his imaginary relationship with his native country from the stories told by his family. The animated members of this macabre dance, a memory of the collateral victims of the war, are staged not without humor and derision. Illuminated by fragments of depleted uranium, the specters continue to dance.  (Michel de Broin)
2020.05.08 – 2020.06.29
Ruhr Ding: Climate
Urbane Künste Ruhr, Germany
Curators : Britta Peters and Vlado Velkov
With the artists Mariechen Danz + Kerstin Brätsch (IE/DE), Kasia Fudakowski (UK), Jeewi Lee (KR), Deborah Ligorio (IT), Yukihiro Taguchi + Chiara Ciccarello (JP/IT), Raul Walch (DE), and Klaus Weber (DE)
2020.03.26 – 2020.06.21
Zero Emission
Museum Leipzig, Germany
Curators : Lena Fließbach and Hannah Beck-Mannagetta 
With the artists Irwan Ahmett & Tita Salina, Michel de Broin, Kadija de Paula und Chico Togni, Nadine Fecht, Vibha Galhotra, Tue Greenfort, Swaantje Güntzel, Eliana Heredia, Bianca Kennedy & Felix Kraus, Wolf von Kries, Christoph Medicus, Klara Meinhardt, Alexander Oelofse, Dani Ploeger, Mika Rottenberg, Erik Sturm and Raul Walch
2020.03.17
Courant Vert
Espace EDF, Paris
Curator : Paul Ardenne
With the artists Ackroyd & Harvey, Maria Thereza Alves, Janet Biggs, Thierry Boutonnier, Couturier Lafargue, Michel de Broin, Nicole Dextras, Christiane Geoffroy, Jérémy Gobé, Nathan Grimes, Olga Kisseleva, Janet Laurence, Lucy et Jorge Orta, Fernando Prats, Jean-François Robic, Jacques Rougerie, Sarah Trouche and San Van Aken
NEWS ARCHIVES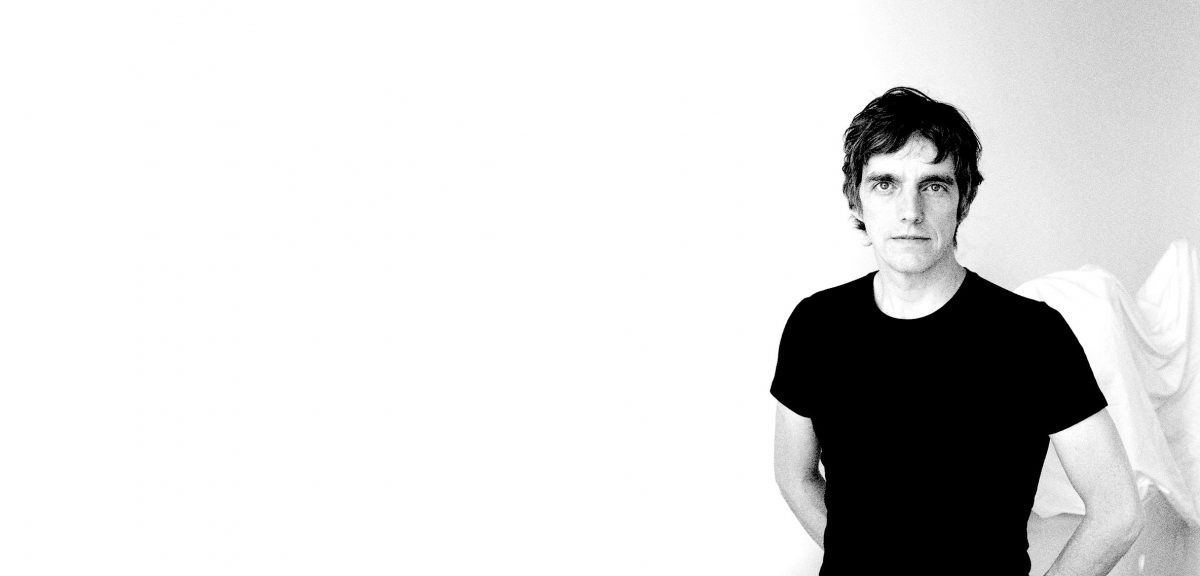 Michel de Broin deepens his cross-disciplinary practice by developing an ever-expanding visual vocabulary. His approach to production explores the intersections between technological, biological, and physical systems. Crafting unforeseen relationships between waste, productivity, consumption and risk, de Broin challenges the use-value and conventional associations of familiar objects and symbols: he infuse them new meaning and develops new contexts.
His work has been exhibited at the Musée d'art contemporain de Montréal; the Musée d'art contemporain du Val-de-Marne; France; the Künstlerhaus Bethanien, Berlin; the Plug-In Institute of Contemporary Art, Winnipeg; the Museum Tinguely, Basel; the Centre d'art Villa Arson, Nice; at Eyebeam, New York; and at the Hessel Museum of Art, New York. His work is held in several museums and public collections, including the National Gallery of Canada; the Art Gallery of Ontario; the Musée des beaux-arts de Montréal; the Musée national des beaux-arts du Québec; the City of Montreal; the FRAC Poitou Charentes, France; and the Neuer Berliner Kunstverein, Germany.
His public art works and commissions include Dendrites, 2017, Montreal; Threshold, 2017, Montréal; Interlude, 2016, Québec city; Bloom, 2015, Calgary; Possibilities, 2012, Mississauga; Interlace, 2012, Changwong; Majestic, 2011, New Orleans; Revolution, 2010, Rennes; Arch, Montréal, 2009; La maîtresse de la Tour Eiffel, 2009, Paris; Overflow, 2008, Toronto; Encircling, Christchurch, 2006; Shared Propulsion Car, 2005, New York and 2007, Toronto; Révolutions, 2003, Parc Maisonneuve-Cartier, Montréal.
Recipient of the 2007 Sobey Art Award, de Broin has also received grants from Canada Council for the Arts, the Harpo Foundation (Los Angeles) and Krasner-Pollock Foundation (New York), and was awarded a residency at International Studio and Curatorial Program (New York), the Kunstlerhaus Bethanien (Berlin), Acme studio (London) and Villa Arson (Nice).
He is represented by the Galerie Division, Montreal.